Our Team
The Natsco team is made up of dedicated and knowledgeable individuals. With over 500 years of combined transit industry experience, we're committed to go above and beyond your expectations.



I found working with Natsco to be a pleasure!
Peter Lloyd - Chief of Rail Equipment (Retired) - GO Transit
Our
Values
At Natsco, our values are more than just words—they're our guiding principles.
They drive our commitment to excellence, innovation, and deep care for our clients, ensuring we consistently exceed expectations.
People are our most important asset

Our customer's problems are our problems
We're passionate about transit

We work openly & with integrity

We strive to exceed expectations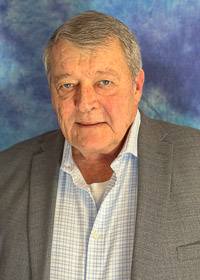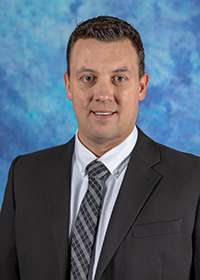 Mike Roy
Executive Vice President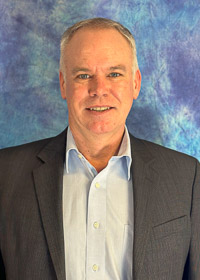 Todd Coulter
VP - Sales & Business Development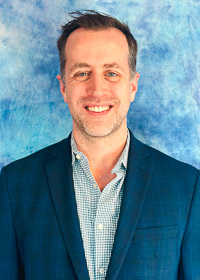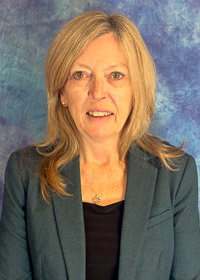 Jackie Smith
Director - Administration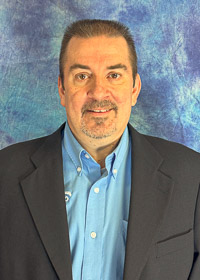 Dave Maginess
Manager - Customer Service & Operations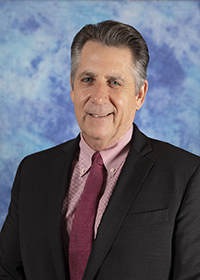 Paul Mitchell
Director - Field Services & Warehouse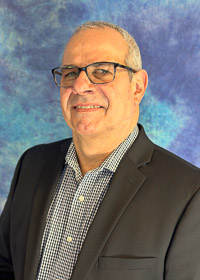 Rob Medeiros
Director - Bids & Contracts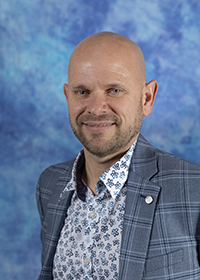 Sean Haymond
Manager - Sales & Business Development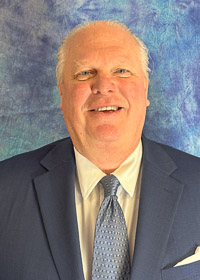 Grant Miller
Manager - USA Sales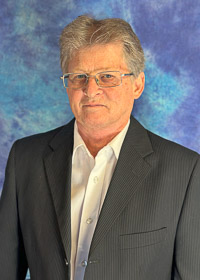 Marvin McMahon
Sourcing & Purchasing Specialist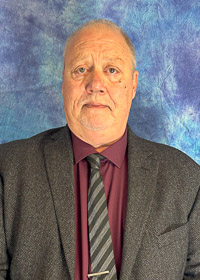 Paul Deserres
Manager - Canada Warehouse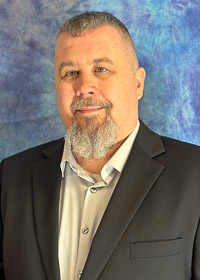 Scott Kramer
Manager - USA Operations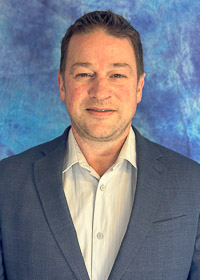 Jeff Seeds
Product Development Engineer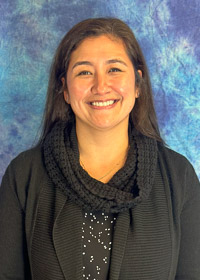 Nicole Roy
Office Administrator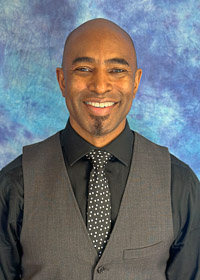 Gareth Gregory
Customer Service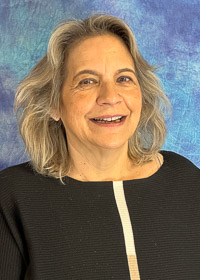 Brenda Tym
Accounts Payable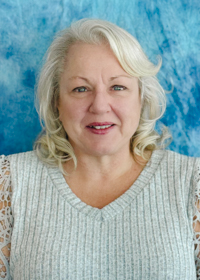 Nancy Palin
Customer Service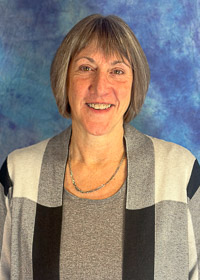 Heather McNulty
Customer Service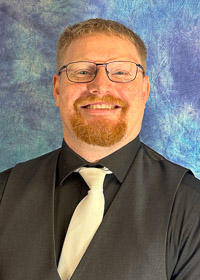 Robert Juliano
Sales & Logsitics Support - USA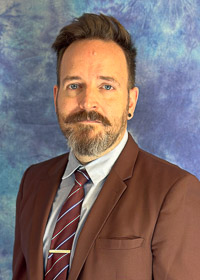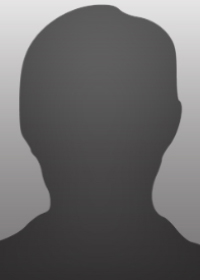 Elizabeth Montano
Customer Service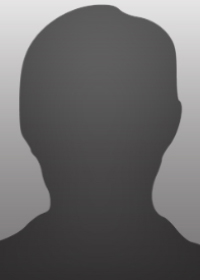 Jonathan Kissoondial
Shipping & Receiving - Canada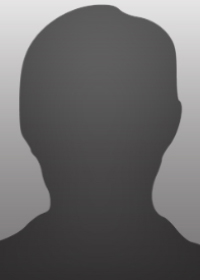 Bevin Paquette
Shipping & Receiving Manager - USA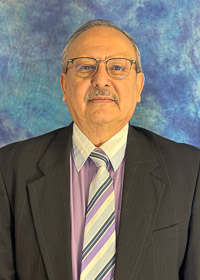 Humberto Benitz
Service Technician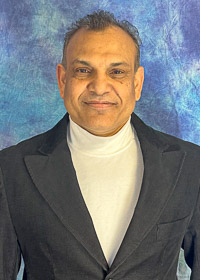 Doolchan Rooparine
Service Technician
Randy Mohan
Service Technician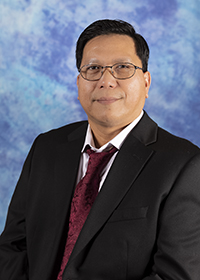 Joselito Cerdan
Service Technician
Natsco Retired Alumni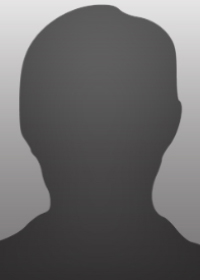 Bruce Moorhead
In Memoriam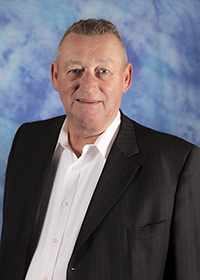 Craig Parsley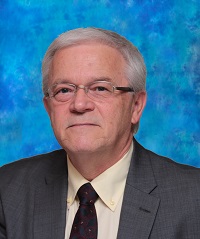 Lloyd Burgess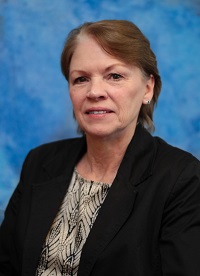 Margaret Burgess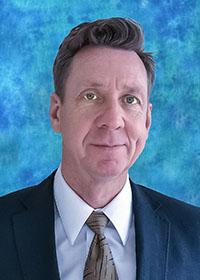 Brian Brinkmann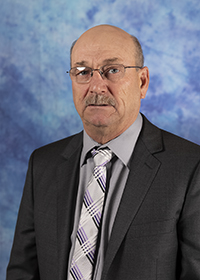 Clayton Yeo